Managing Your Labels Has Never Been Easier
Cambridge Label's free Distributor Login gives you full control of your label portfolio. Whether you are in the office or out on the road, you can manage, view, edit, and track each order that you have placed with us.
Curious to know more about how our distributor login can help you? Scroll down to find out more information or contact one of our associates today!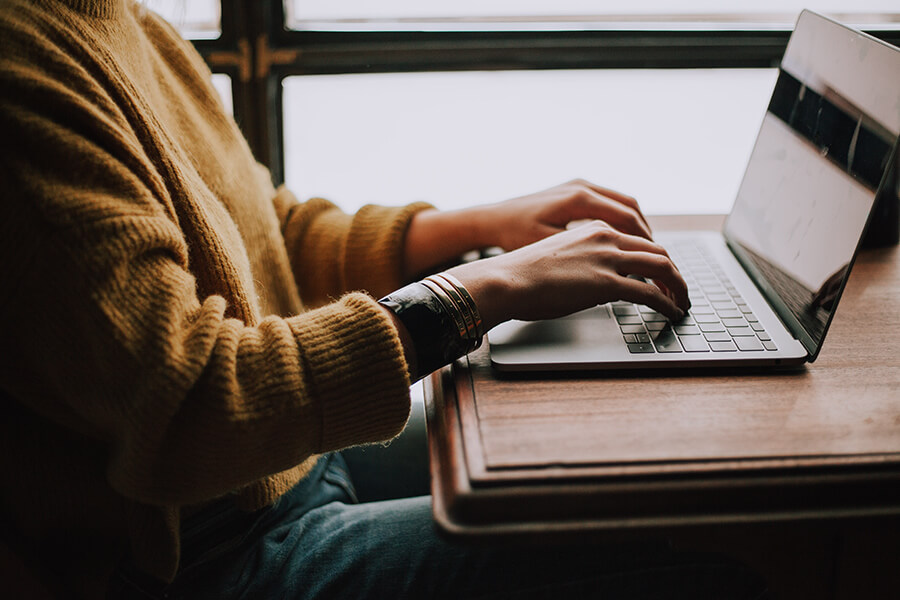 Take me to Distributor Login
Don't have an account? Register here to receive login information!
How to use the Distributor Login
Watch this informative video to learn how to use our Distributor Login.
If you would like to book a free training session, please choose a time from our schedule at the bottom of this page.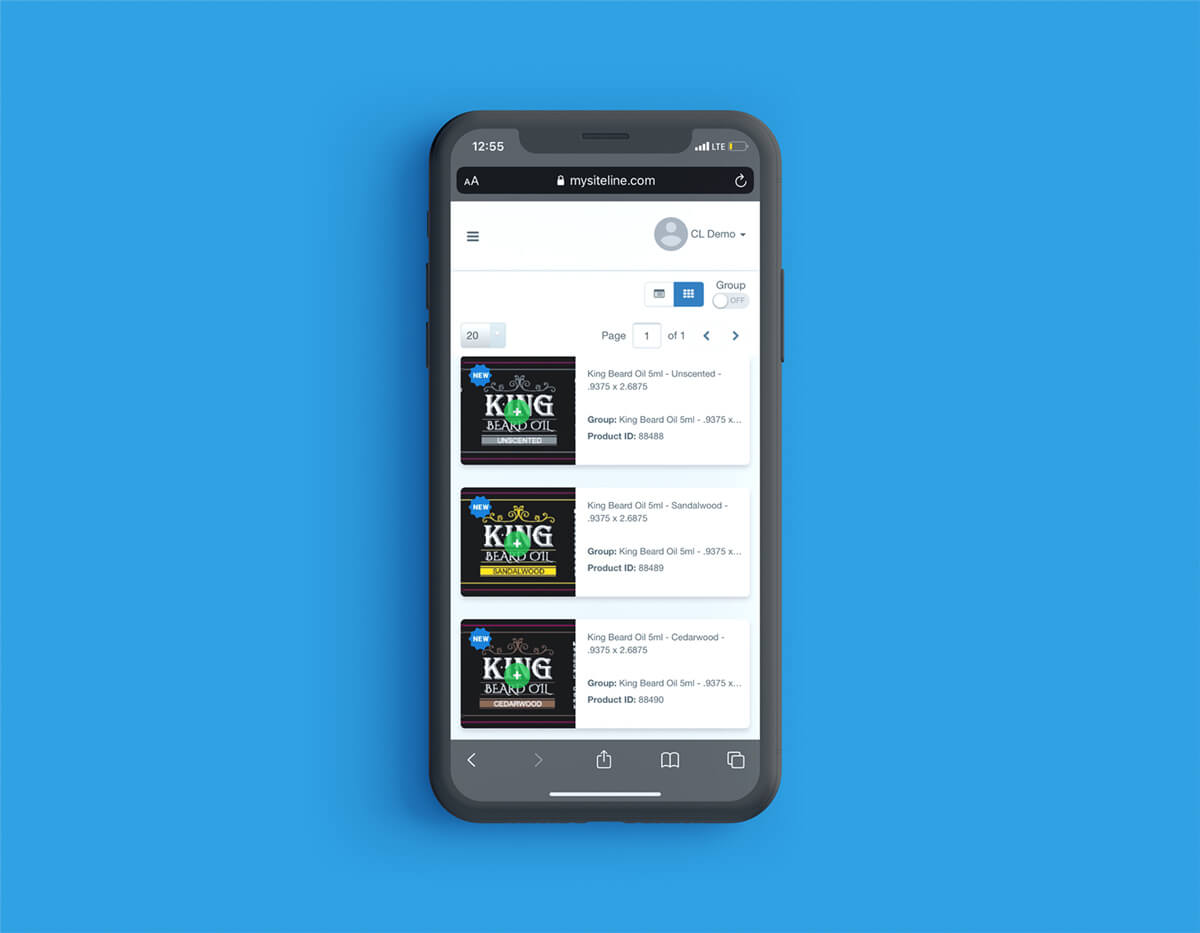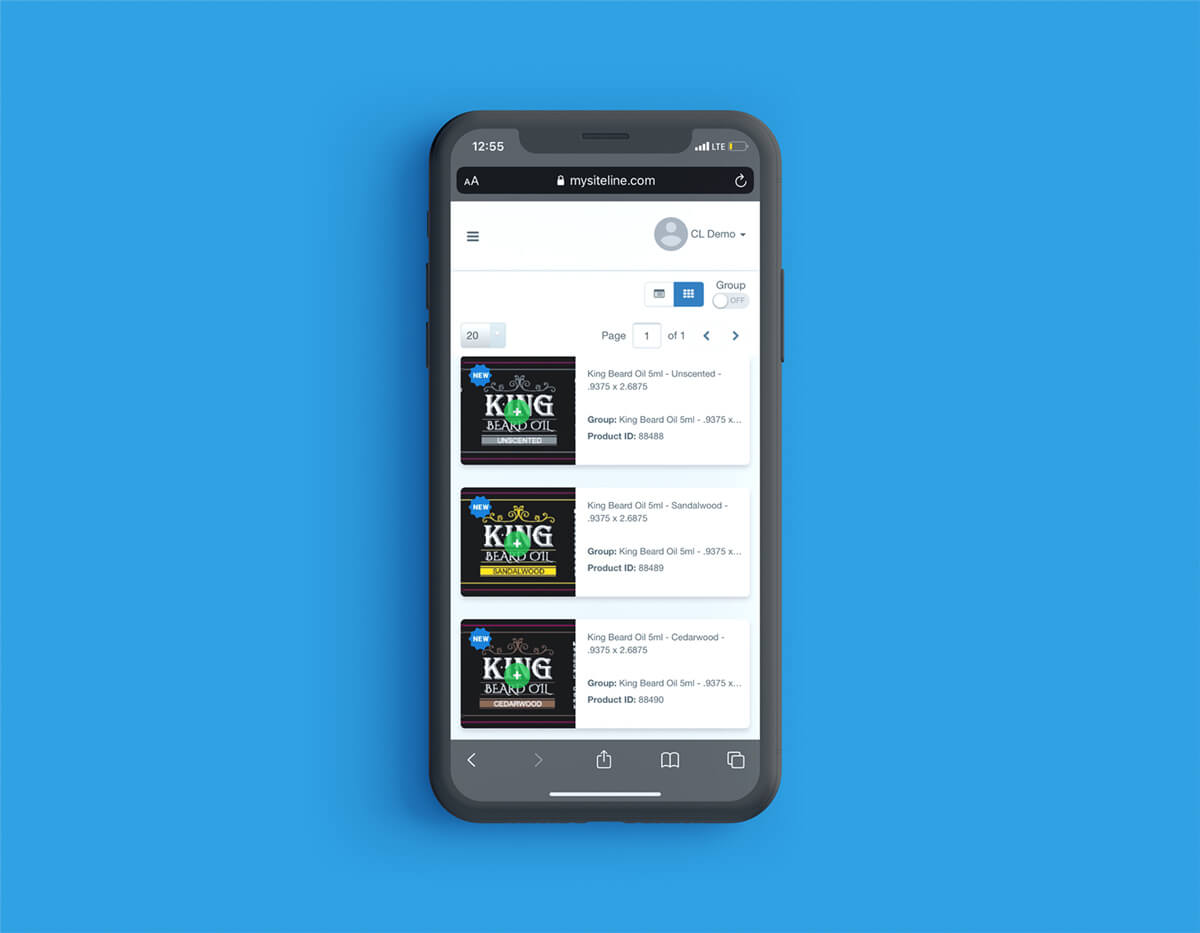 Convenient Ordering
It almost sounds too good to be true. Using a computer or any mobile device, our user-friendly distributor login allows you to place a reorder at any time of the day (24/7 access), with the option to update your artwork, or keep it the exact same.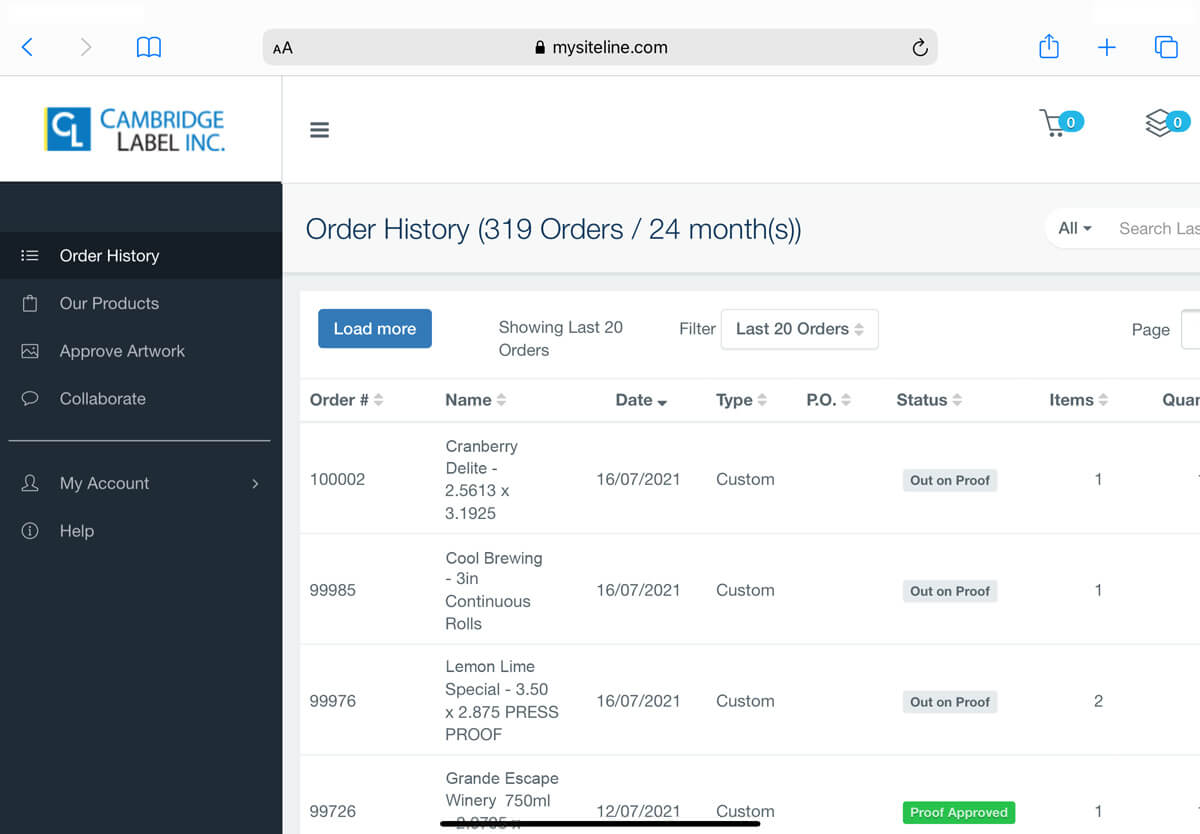 Simple Tracking
With so many orders on the go, it can be difficult to keep track of. You'll now have full access to your entire order history, with the ability to track the status of your art, order, packing slips and any other shipping information.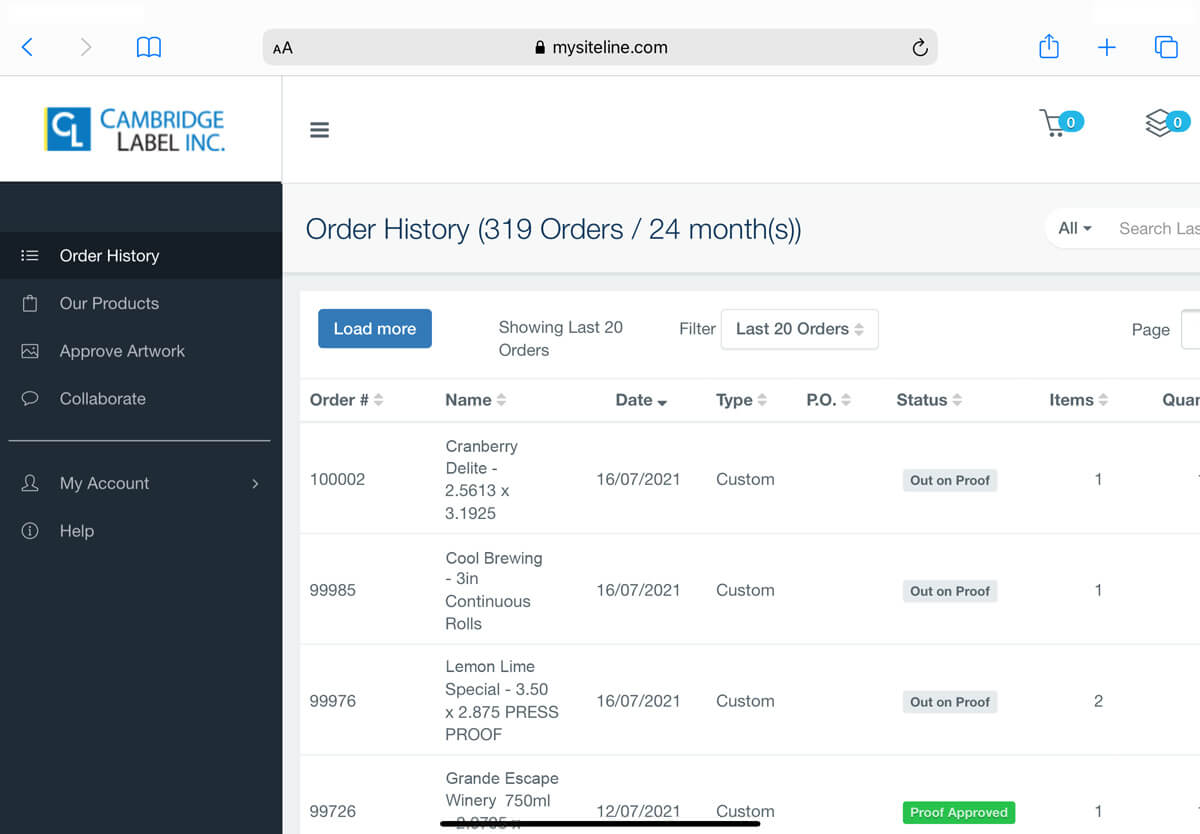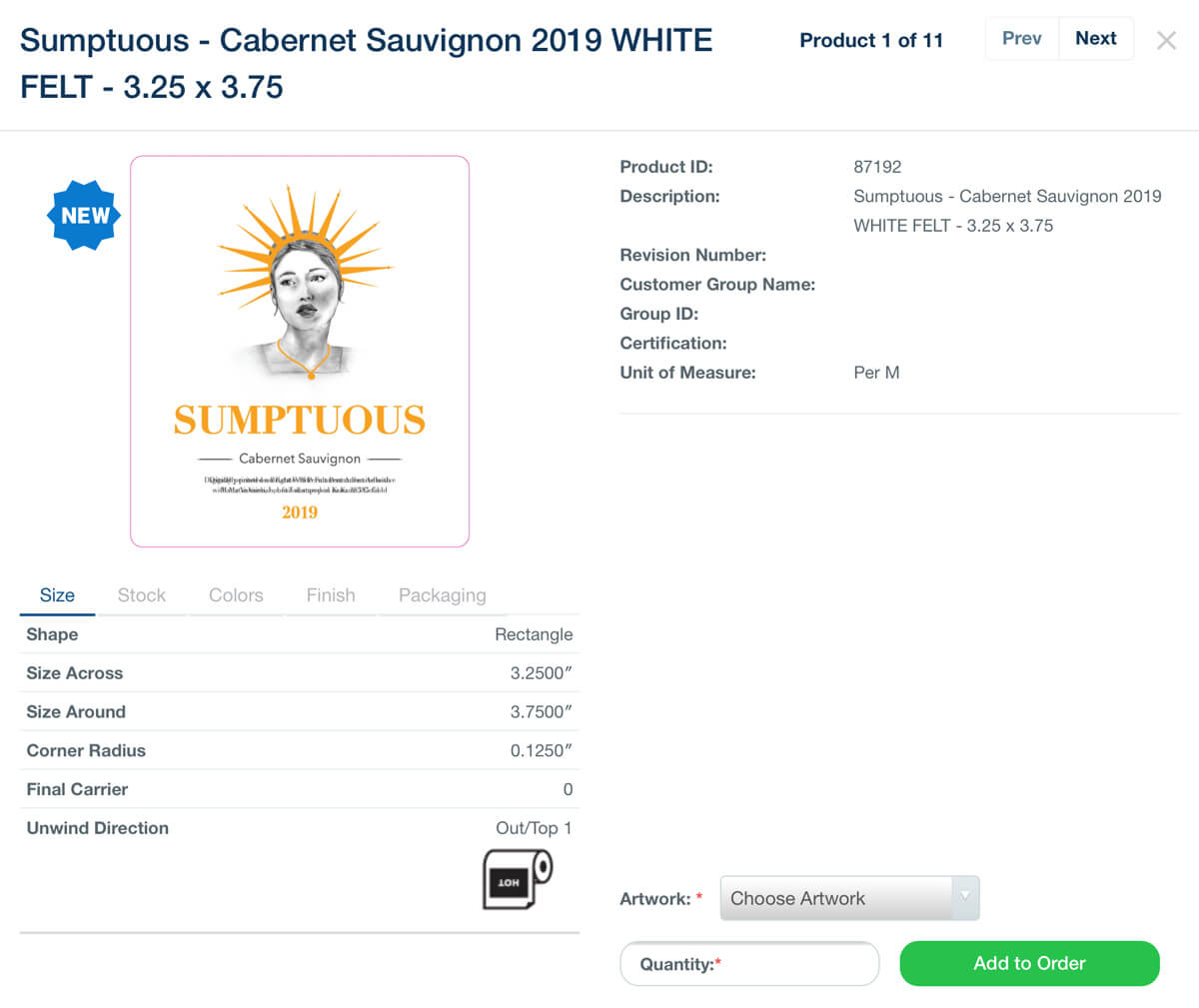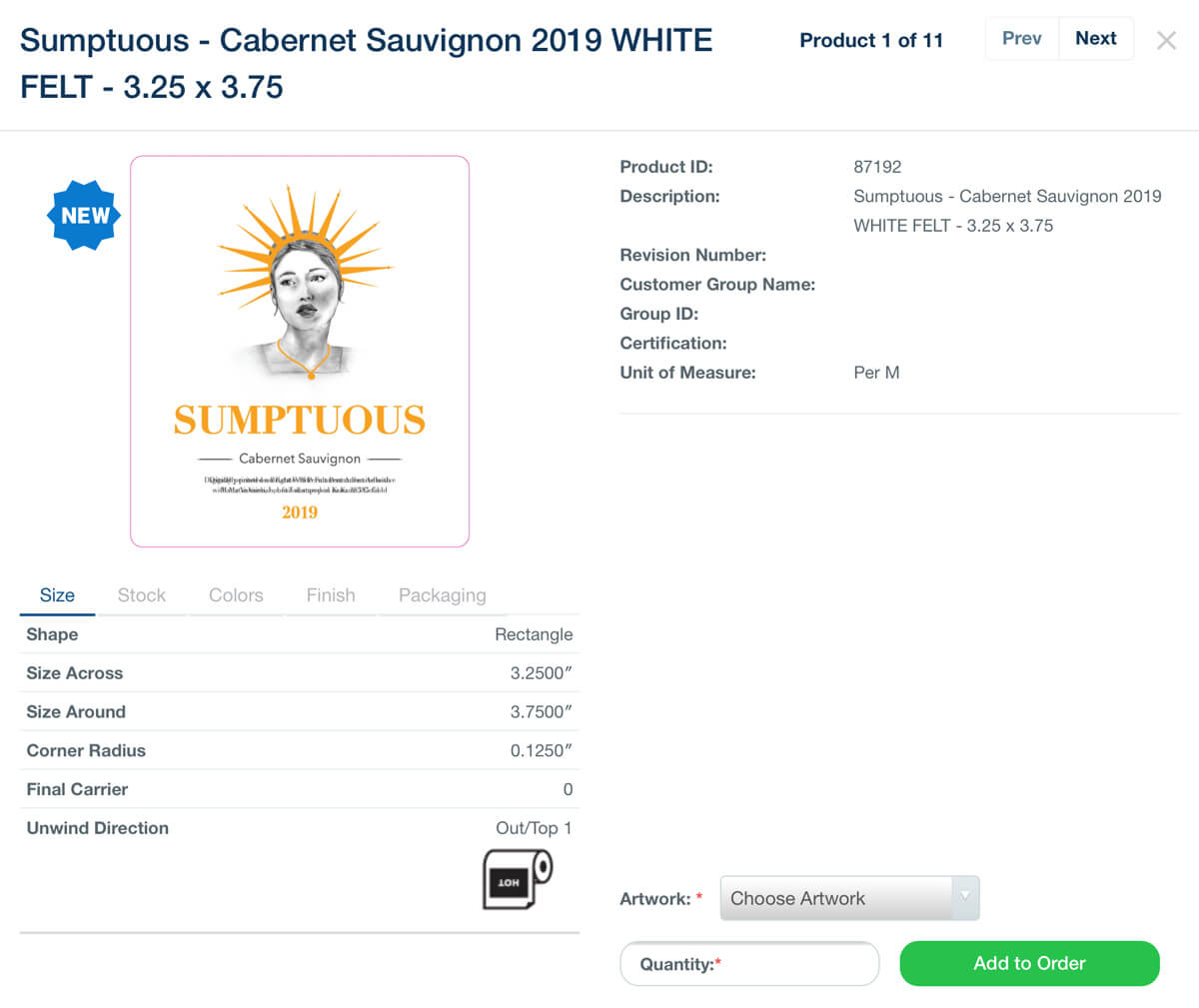 Manage Your Customer's Budget
The order is now in your hands. With built-in options to change quantities, add SKUS and update artwork, you have the ability to quickly and easily take control of your costs.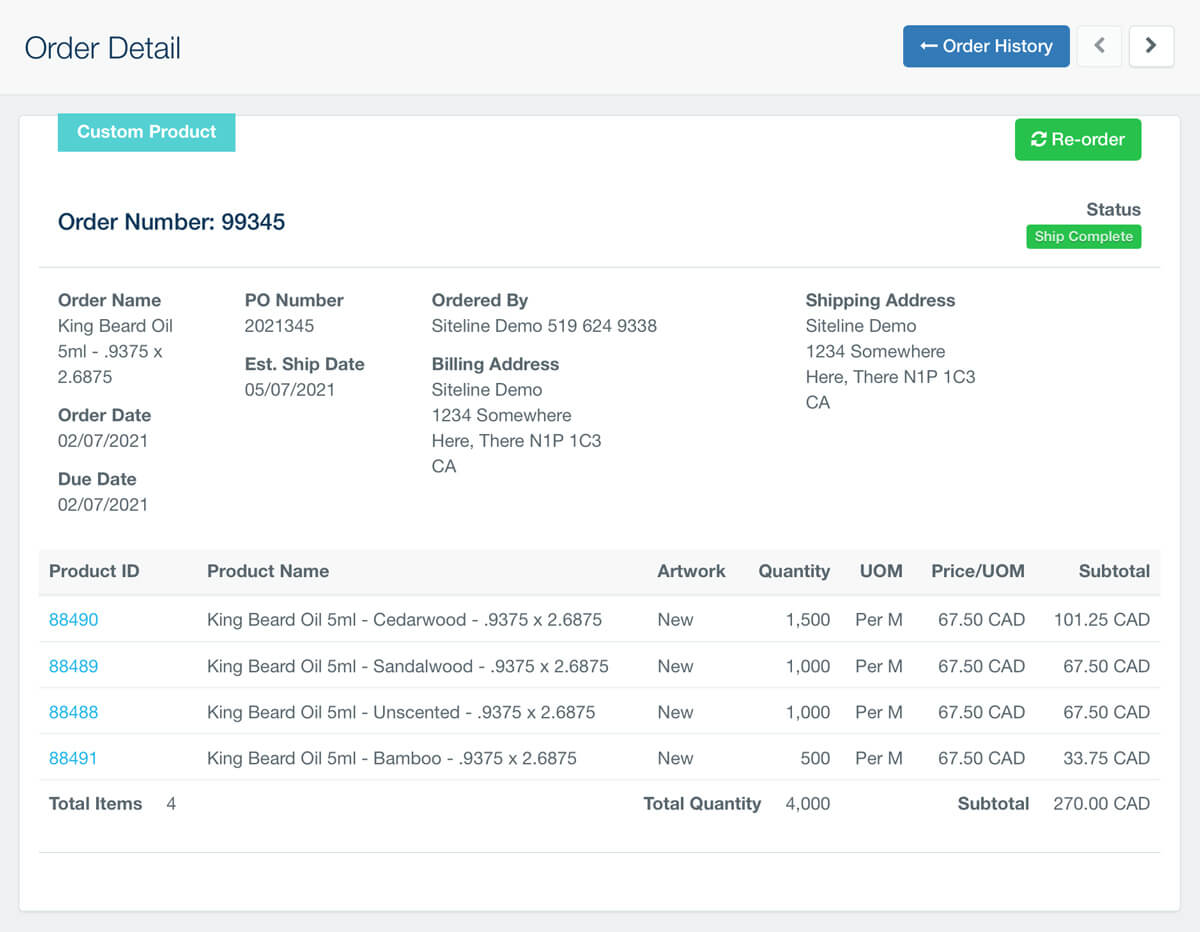 Easily Communicate With Your Team
Spread the news more quickly by adding your team members onto our distributor login. Instead of multiple phone calls and emails, you can work together to view, manage and edit your orders.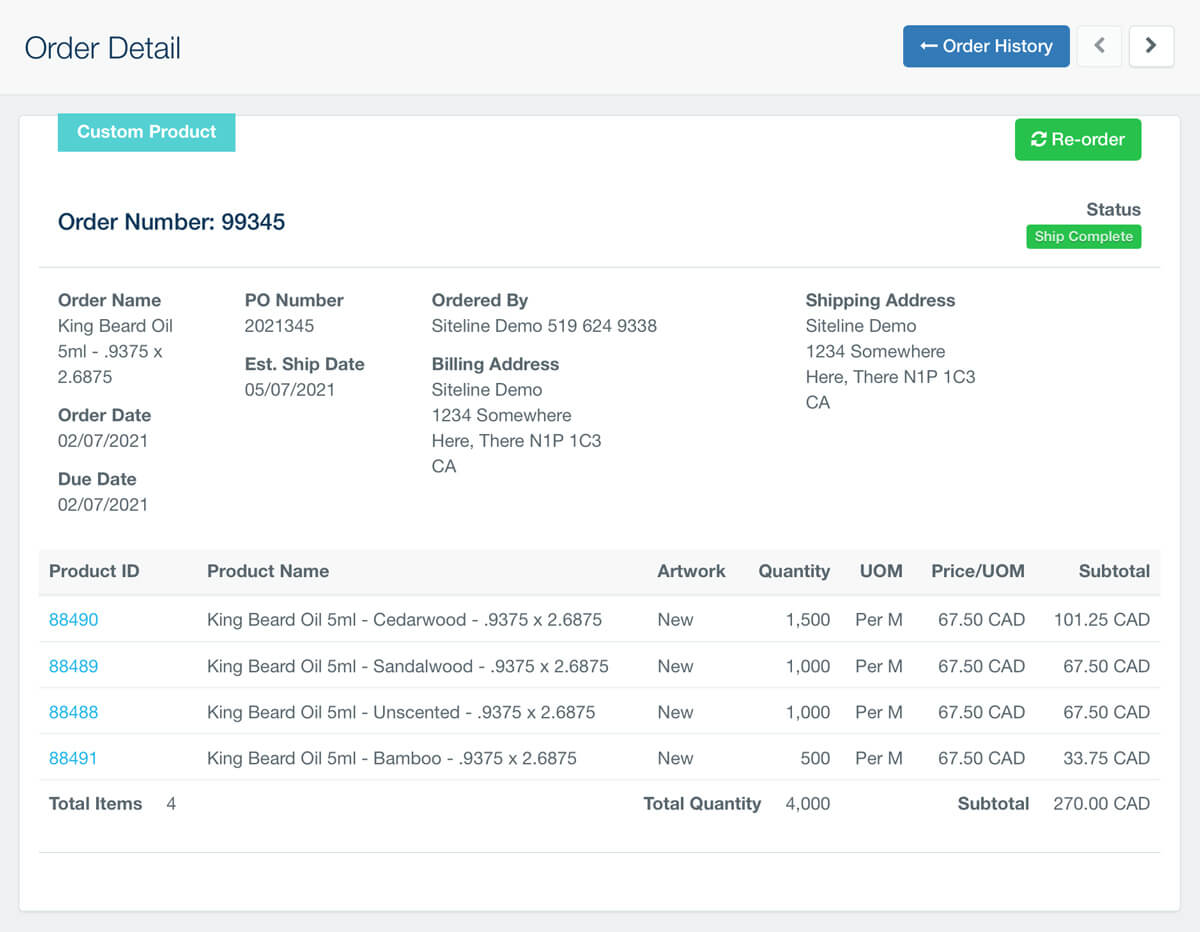 Interested in this new system but unsure of where to start?
Book a free 30 minute training session with one of our team members below!