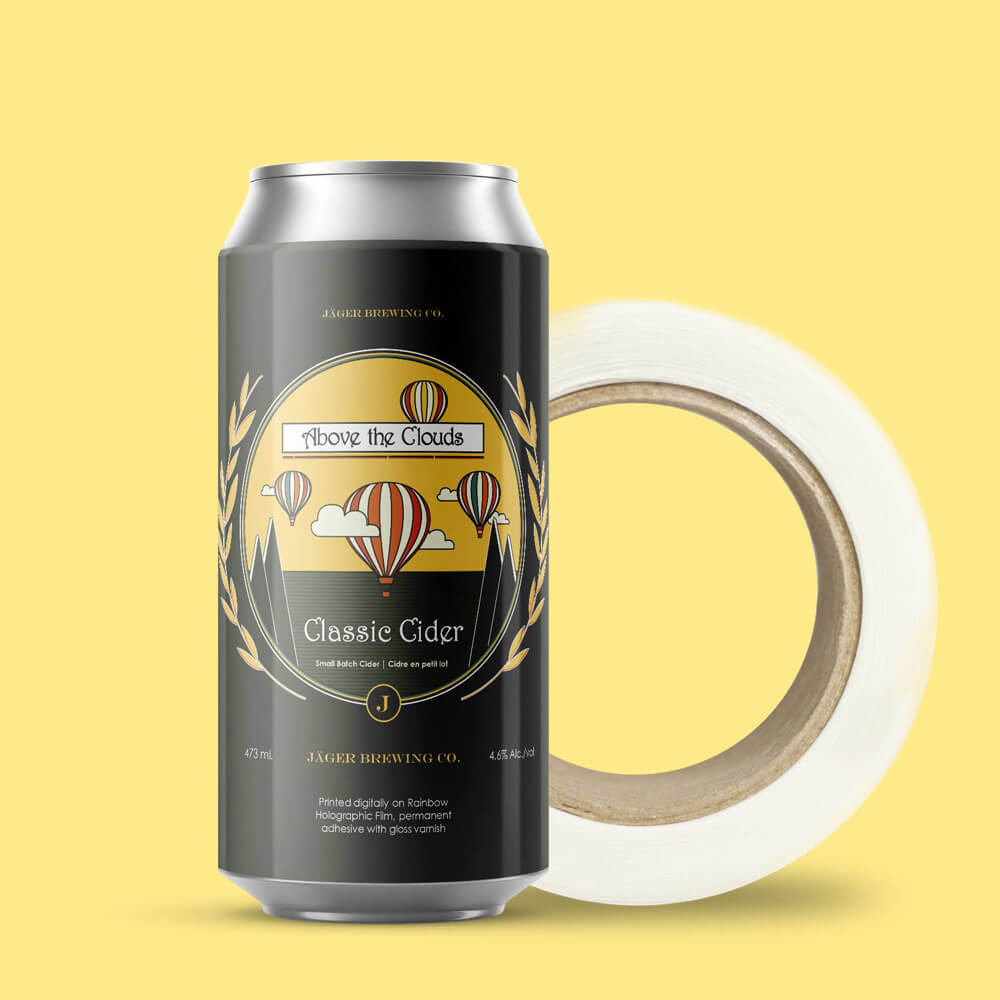 Industry Leading Print Quality
Trade-Only Supplier
Cambridge Label is a wholesale trade-only label supplier. We only sell to our network of registered distributors.
Customer Service
Same day quotes with 100% customer satisfaction guaranteed. Call us toll-free to speak to our knowledgeable and friendly staff.
Industry Leading Print Quality
We invest in the best equipment and technology possible in order to provide top quality labels.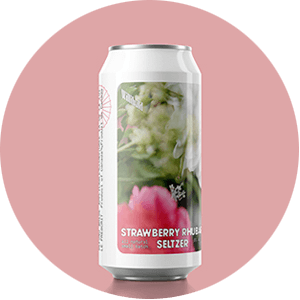 Products
As a label supplier exclusively for the trade, Cambridge Label manufactures custom printed labels and shrink sleeves in quantities as few as 100, up to several million.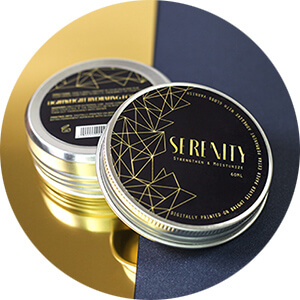 Markets
We supply labels for a wide array of markets, including food and beverage, health and beauty, manufacturing, household products, and medical facilities, to name a few!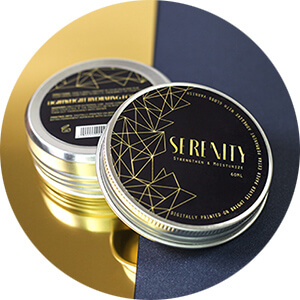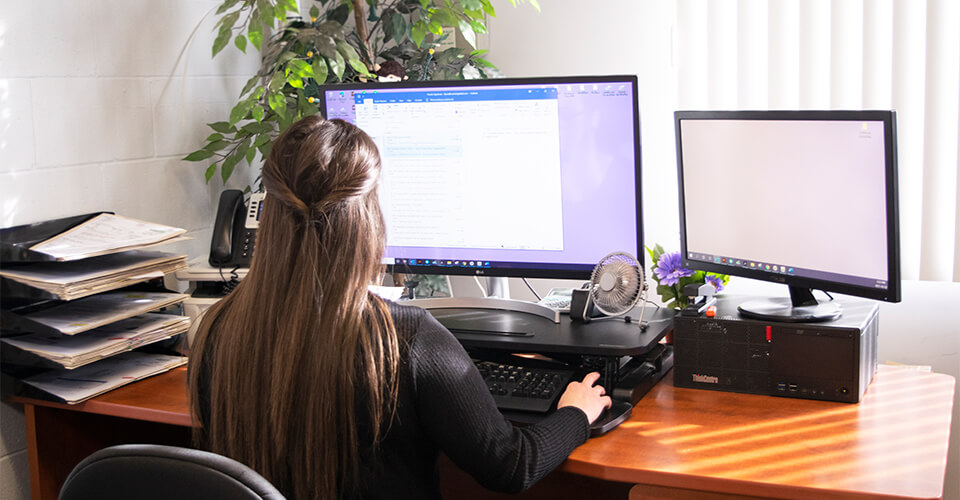 "All of the staff are professional, friendly, and eager to help. They are the best in their industry in our opinion, and will continue to be our go to vendor for labels."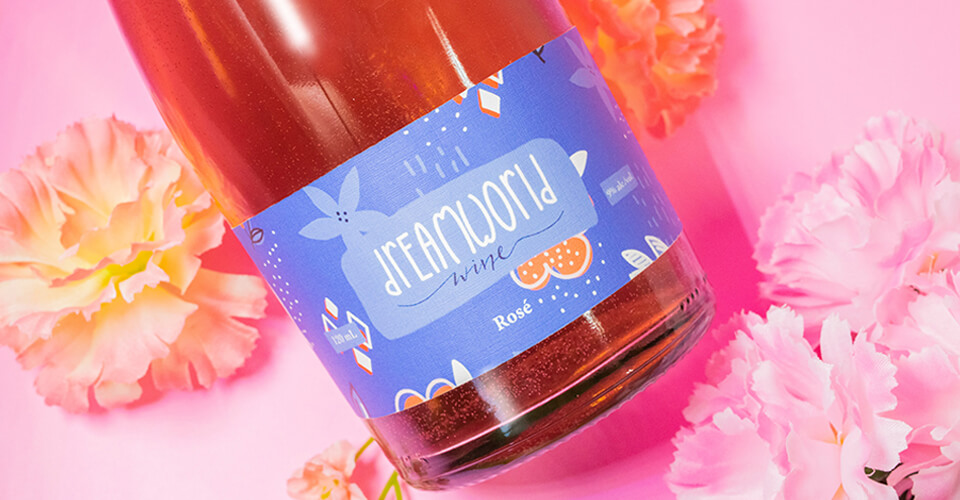 "We have used Cambridge Label to print our labels for over 5 years and the service and quality of the labels have always been top notch. Our labels always turn out great!"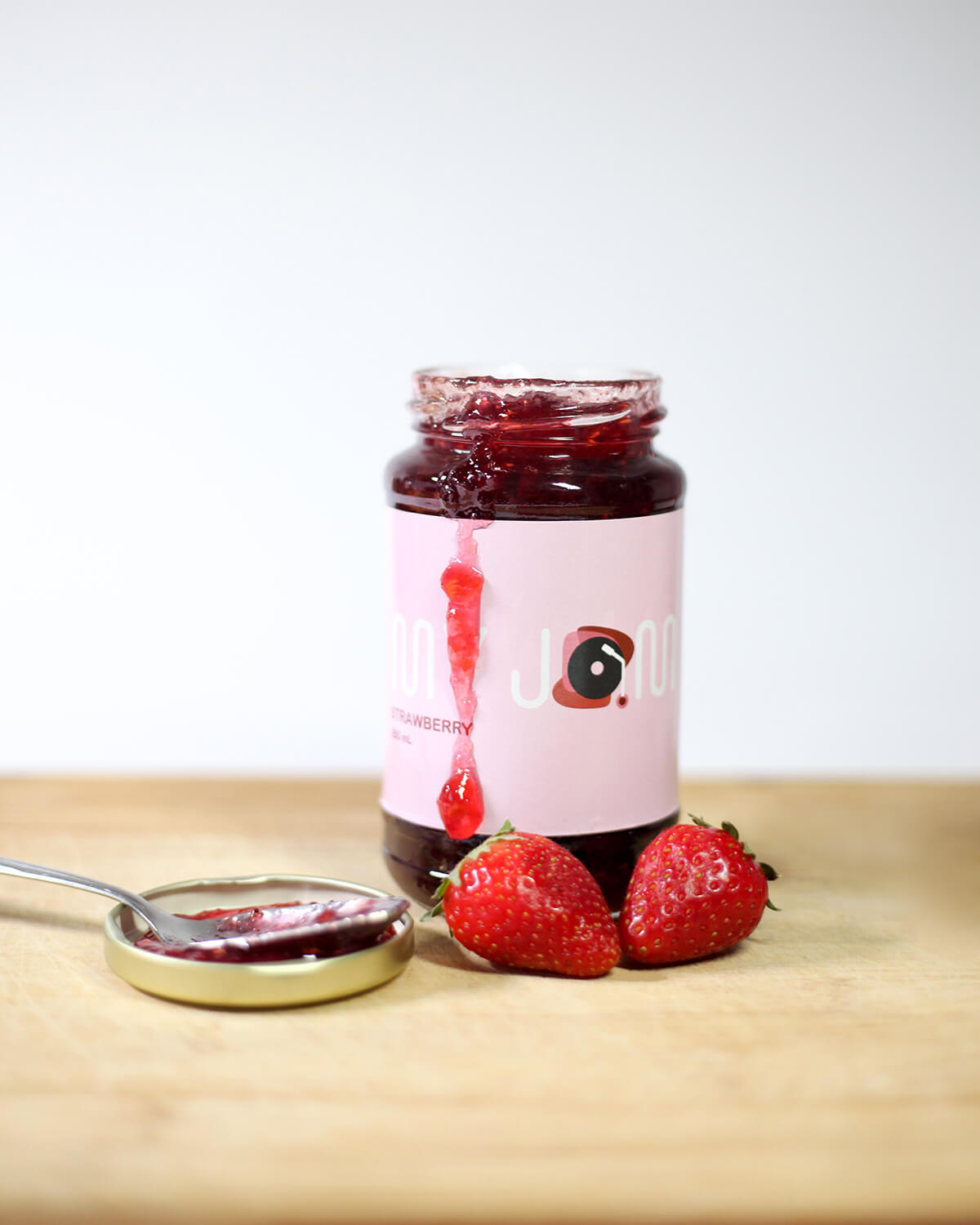 "I have been working with Cambridge Label for over 15 years. Their label products have always been of the highest standard. Their customer service representatives are always friendly, knowledgeable, thorough and fast!"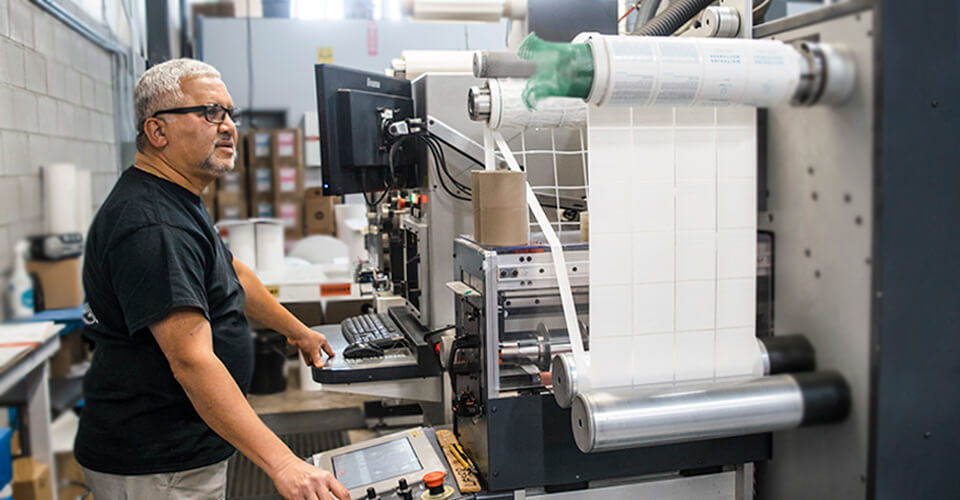 "Their quality products and terrific pricing always wins over our customers and helps bring our business great results."
Register your email to receive exclusive discounts and company updates